Dress A184
Product dimensions:
Wymiary produktu:
Size
Length
Bust

Waist /

rubber

Hips
S/M
135/144
104
62
108
L/XL
135/144
108
74
11
Sleeveless dress

- Maxi dress

- Elastic waist

- Designed and sewn in Poland
Dress A184
Sleeveless maxi dress with elastic waist.
Ingredients:
Fabric: 98% polyester, 2% linen
Presented size: 36, model height: 172
Dress designed and sewn in Poland
Data sheet
Sizes

s/m, l/xl

Colors

stripes, birds écru, birds pink
Specific References
ean13

5902360517639
How we measure clothes?
To adjust the size correctly, compare your dimensions with the table.
Dimensions in the table are dimensions of the finished product measured flat.
The product description includes information whether the material is flexible.
Blouse, shirt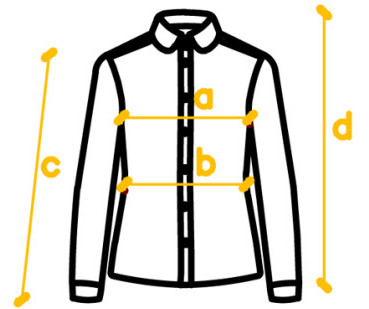 a - bust circumference
b - waist circumference
c - sleeve length
d - total length
Hoodie
a - bust circumference
b - sleeve length
c - total length
Jacket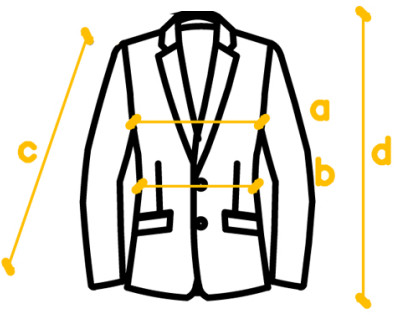 a - bust circumference
b - waist circumference
c - sleeve length
d - total length
Vest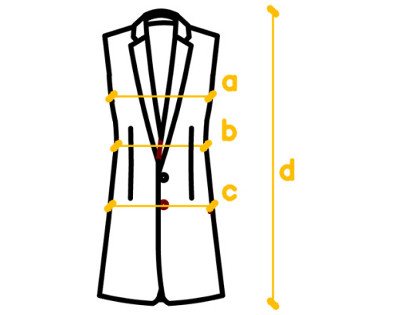 a - bust circumference
b - waist circumference
c - sleeve length
d - total length
Dress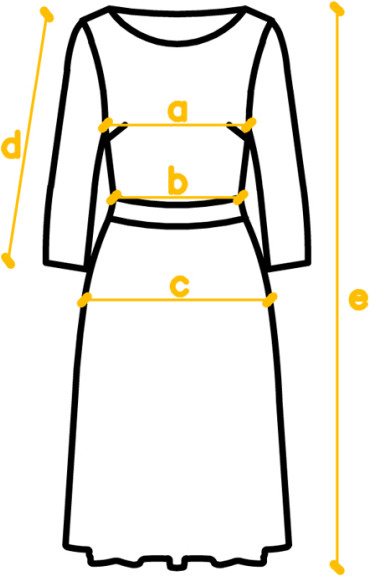 a - bust circumference
b - waist circumference
c - hip circumference
d - sleeve length
e - overall length
Jumpsuit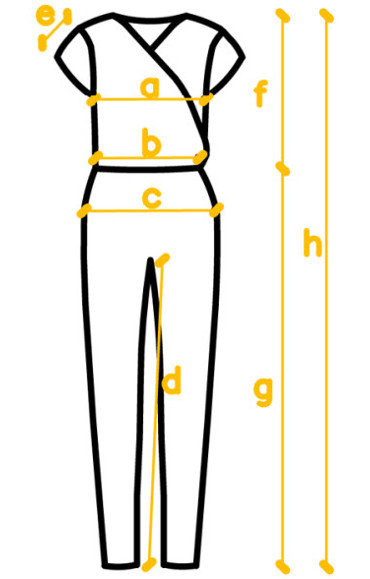 a - bust circumference
b - waist circumference
c - hip circumference
d - inner leg length
e - sleeve length
f - waist length
g - length from the waist
h - total length
Skirt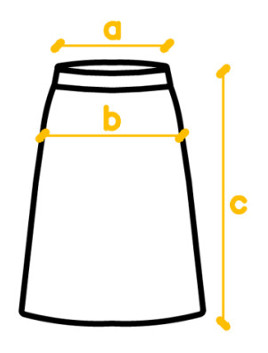 a - waist circumference
b - hip circumference
c - total length
Pants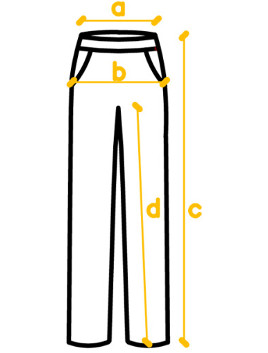 a - waist circumference
b - hip circumference
c - total length
d - inner leg length